Non Surgical Rhinoplasty
Or Nose Job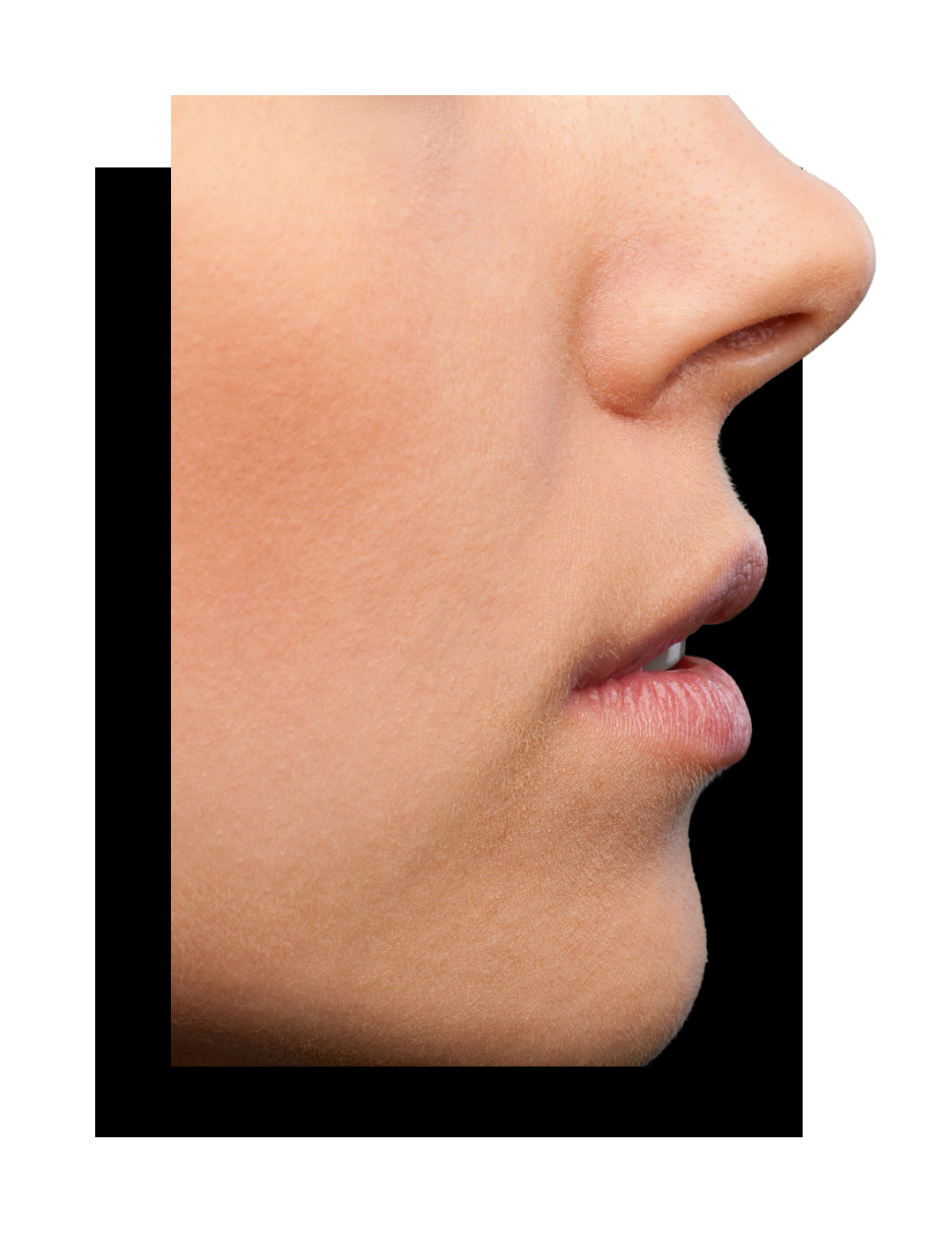 Interest in ways to improve features and balance in the face without surgical intervention is growing rapidly.  Most people are not keen to go under the knife and endure the downtime and recovery associated with traditional surgery.  It's not surprising that so many people are interested in a simple injection technique to improve the contour of their nose.
Patients with bulbous tips, a dip in the bridge or curve to the nose that bothers them are perfect candidates for this minimally invasive procedure.  Injection of hyaluronic acid gel fillers offers a quick, long lasting way to straighten the profile of the nose, refine the proportions and reduce the dorsal hump of the nose.  Gel fillers come in varying thickness with different properties.  These can be layered to create a desirable contour change. 
Hyaluronic acid based fillers such as Juvederm, Voluma, Restylane, Perlane, Teosyal, Belotero have been used safely for decades.  However, the nose is a particularly complicated structure with a lot of blood vessels.  This means that choosing an experienced injector is key.  Dr. Lotay has been safely injecting fillers since 2004 when Restylane was first introduced.  Her attention to anatomy, facial structures, and careful follow up make the risk of complications extremely low.
Many people are bothered by the appearance of their nose but have never considered a solution because they think surgery is the only option.  They wish to enhance the central features of their face but they know that surgical treatment of the nose is one of the most invasive surgeries in plastic surgery.  Now with the availability of newer generations of safe fillers, a straighter, more balanced nasal profile can be achieved. With a quick in-office procedure and minimal downtime you can expect impactful and beautiful results. These treatments are one of the most rewarding as it is often something that has impacted our patients self confidence for a very long time. Nothing makes us happier than seeing that smile when they look in the mirror. If this is a feature that has troubled you over the years don't hesitate to book your consultation where we can hear your concerns and discuss if this is a good option for you.
*Disclaimer: Any before and after images, testimonials and results claims on this site are only examples for informational purpose and never to be used as warranty of guarantee of outcome. Each individual will have varied results based on their needs, medical record and circumstances.