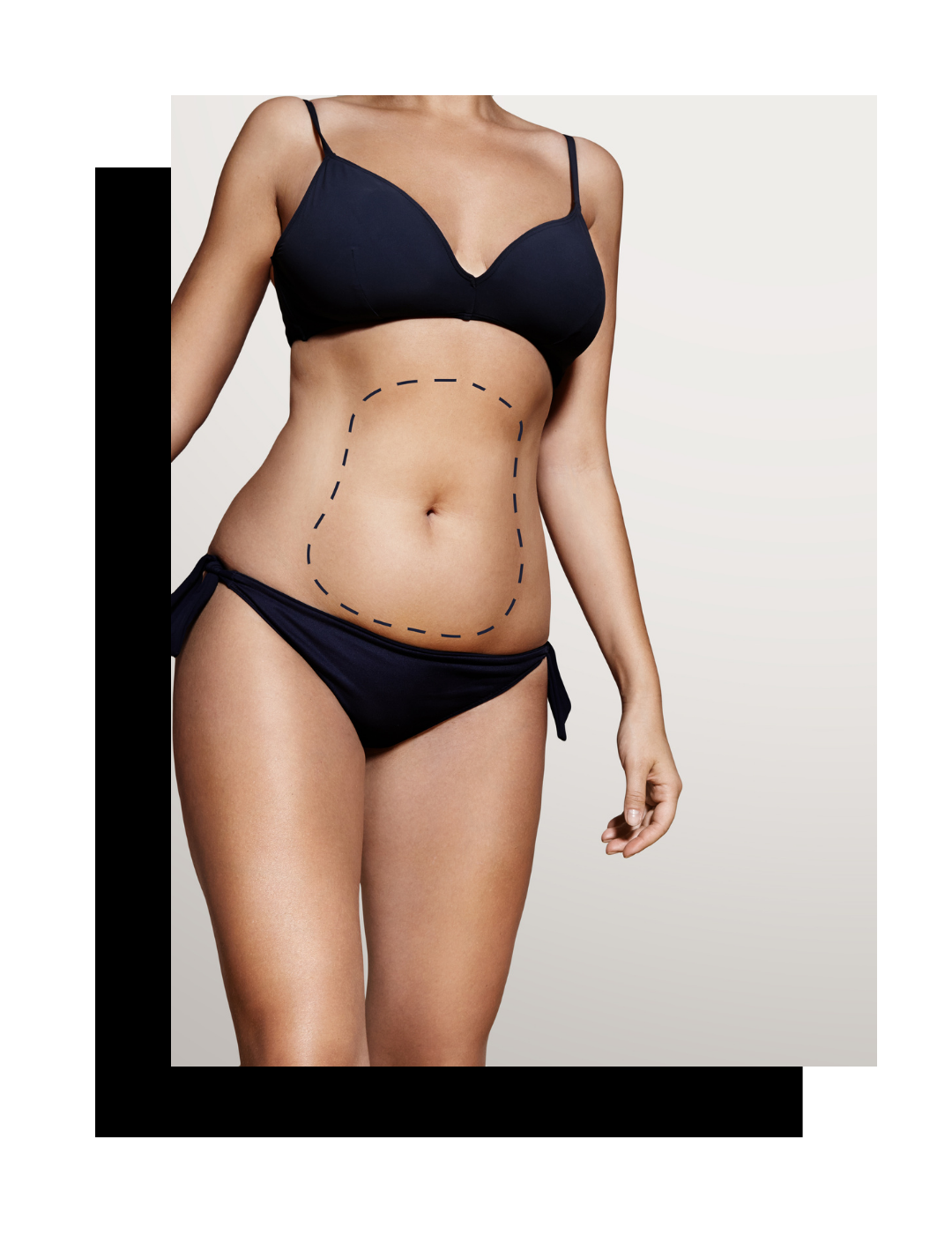 Permanent Fat Reduction,
no surgery
Does the thought of surgery and liposuction deter you from getting the shape you feel best in? Not every permanent solution to those stubborn bulges of fat that won't budge despite your best efforts at diet and exercise, involve anesthesia, surgery, needles or time away from work and the activities you love.
We offer permanent reduction in areas of fat, like the love handles, abdomen, arms and back. Even bra fat and the fat that collects under the chin can be treated – easily and conveniently, with none of the risks or surgery, and none of the downtime. Getting your confidence back is just a matter of discussing your goals and preferences with us.
*Disclaimer: Any before and after images, testimonials and results claims on this site are only examples for informational purpose and never to be used as warranty of guarantee of outcome. Each individual will have varied results based on their needs, medical record and circumstances.