At SONA MD, we believe healthy skin should be at the core of any aesthetic plan. We're here to discuss your needs in depth and go over your aesthetic goals with you. For your own customized skincare regimen, schedule a Virtual Skincare Consult today!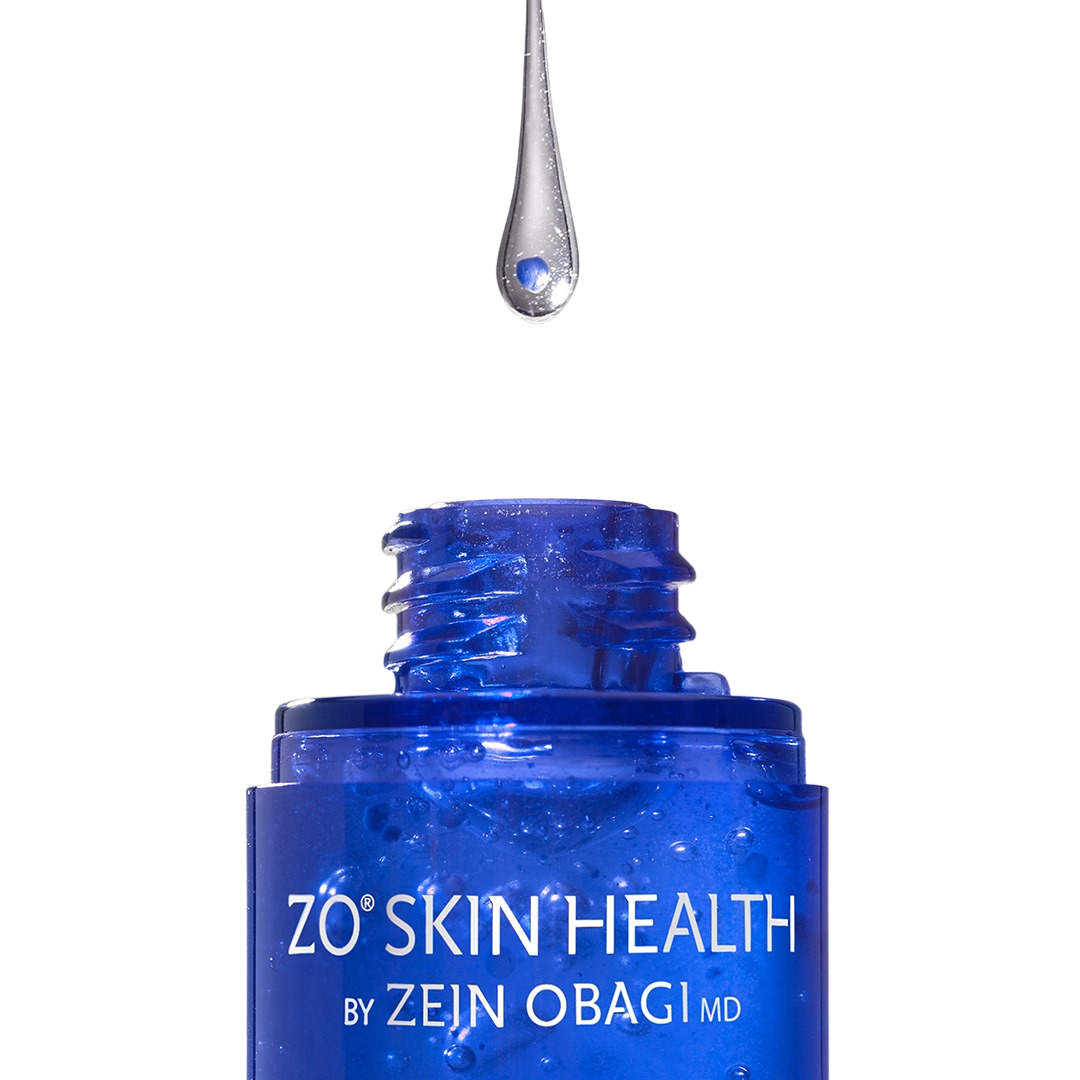 Wondering which ingredients are essential for skin health and aging? Dr. Lotay gives us the Top 4 Skincare Essentials everyone should be using!
At SonaMD we believe skincare should work! We sell only medically curated, effective skincare suited for every skin type. Email us at info@sonamd.ca for a complimentary skincare consultation. We focus on proven ingredients, formulated in the most effective way to give you healthy, smooth, even toned, glowing beautiful skin. We are here to help!
If you are interested in ordering Alumier MD sunscreen products please note you may order them directly HERE and insert the code 4CC3DFC0 after joining for access.

Featured Products