SKIN TIGHTENING + FACIAL CONTOURING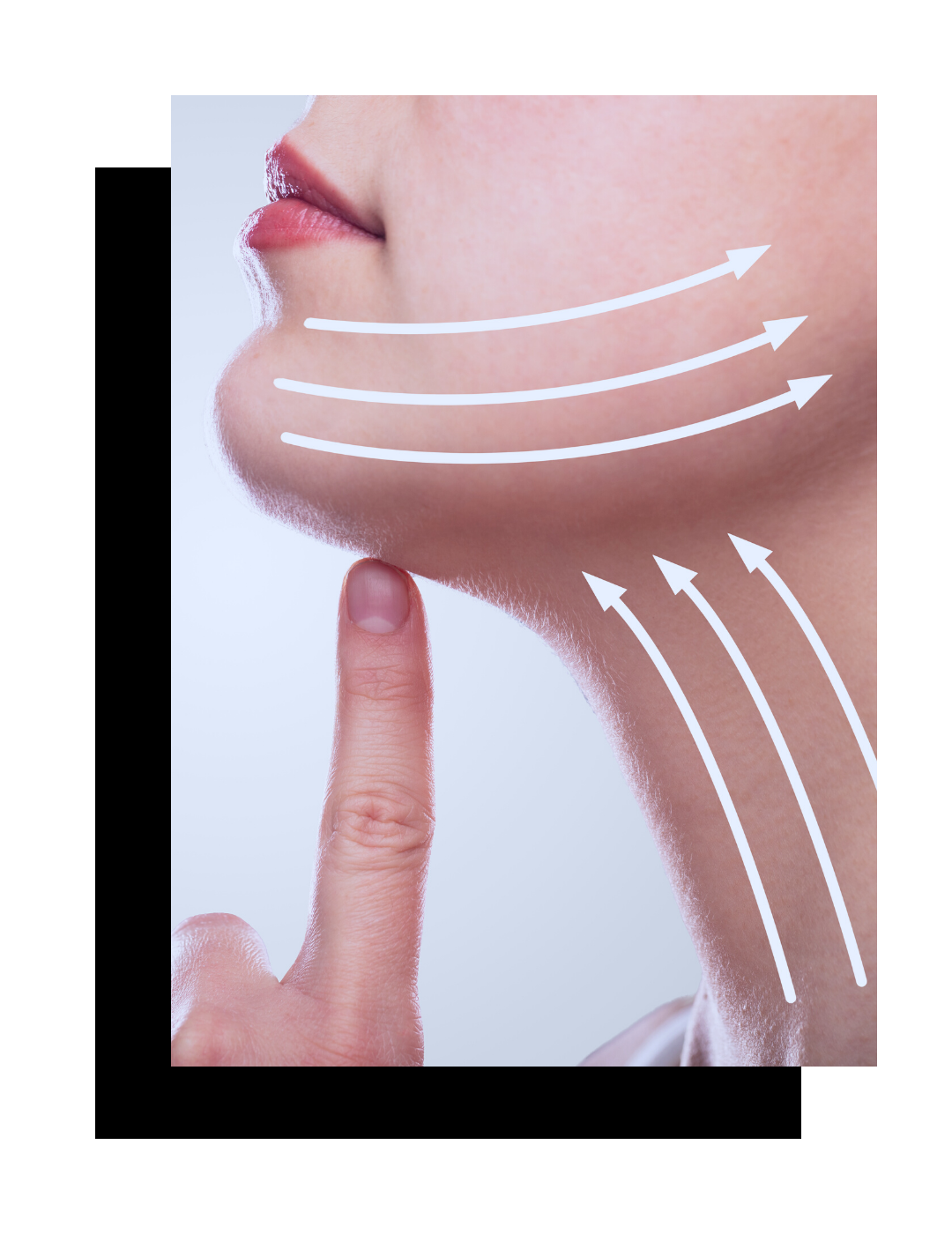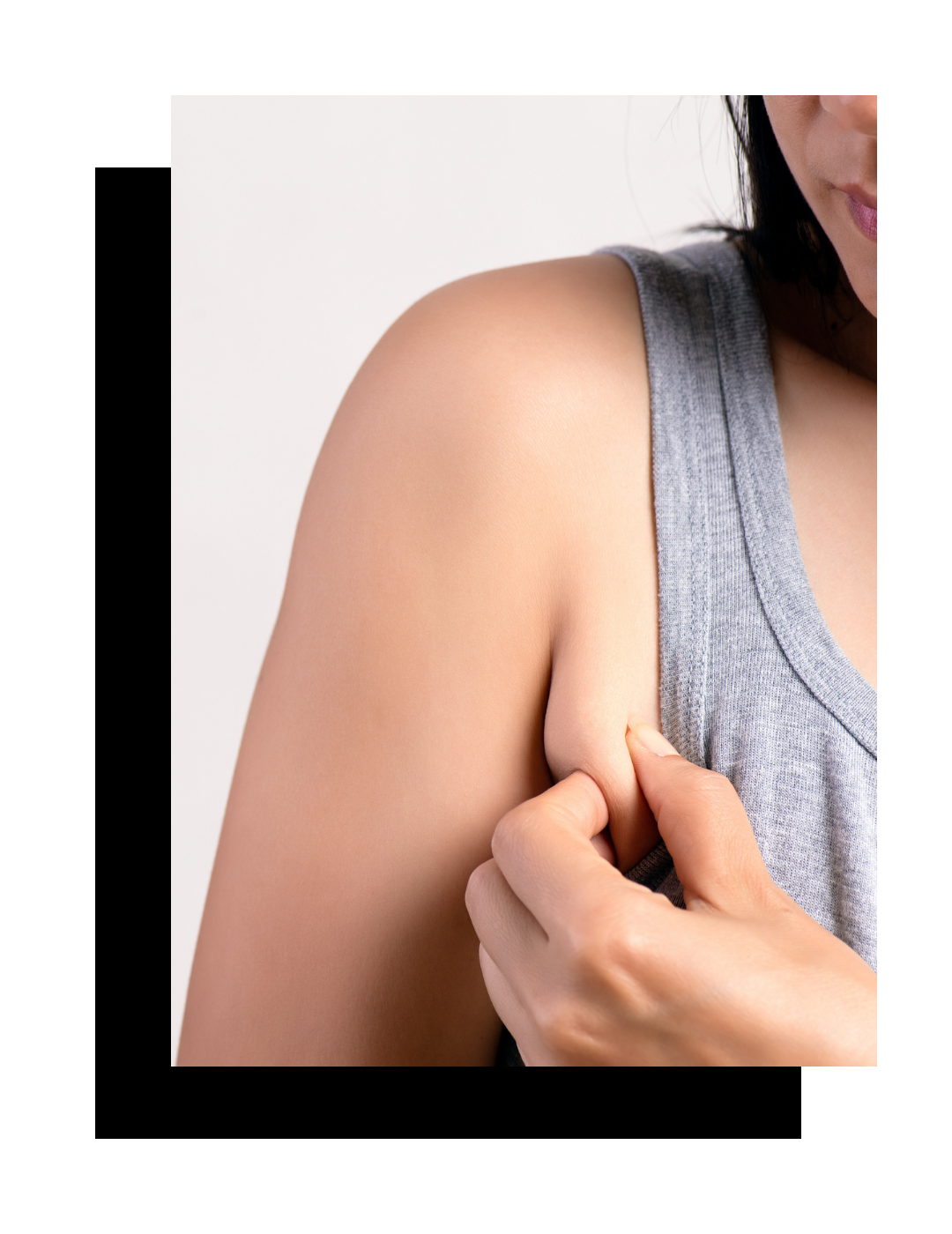 SKIN TIGHTENING + FACIAL CONTOURING
AccuTite has been revolutionary in our practice.  It allows us to contour the face, remove unwanted fatty deposits, create tightening and truly lift, restore and rejuvenate treated areas. Commonly treated areas include under eye bags, jowls, nasolabial folds, lower face heaviness with buccal fat excess as well as double chin and fat in the upper neck.   Using deep injected radiofrequency energy we are able to liquefy fat deposits and remove up to 70% of treated tissue.  This injectable energy allows us to tighten the skin and effectively "shrink wrap" the area by tightening collagen with heat.  Several areas can be treated at one time resulting in a non-surgical facelift that is incredibly impactful.  The vertical lifting and restoration that occurs over 6-12 months is truly remarkable.  Having this tool allows us to give you results that would have required surgery, anesthesia, downtime, missed work or social activities in the past. 
AccuTite is also perfect for small areas of the body.  Injectable radiofrequency can target skin laxity and fat on the body including areas such as the knees, upper arms, and the back (particularly the bra roll).  The treatment can be combined with other treatment offerings such as CoolScultping and Morpheus 8 to deliver a complete solution for Body Contouring that not only reduces fat but tightens and improves skin quality. 
The treatment is well tolerated and comfortable.  Pain free treatment is achieved by using injected local numbing.  Swelling can be expected and will typically last 48 hours.  Although immediate results may be evident, the majority of the effect of the treatment will occur slowly over a 6 to 12 month  period. 
We are honoured to be one of a handful of practices in BC with the training and expertise to utilize this amazing technology.  If you would like to know more about this treatment and wonder if it is right for you, we invite you for a complimentary consultation to explore the possibilities.  Call us or use the contact us option on our website to get started!