WHEN STUBBORN FAT JUST WON'T BUDGE
WORLD'S #1 COOLING TREATMENT TO ELIMINATE DIET AND EXERCISE RESISTANT FAT
Fill out this Questionnaire to see if CoolSculpting is right for you!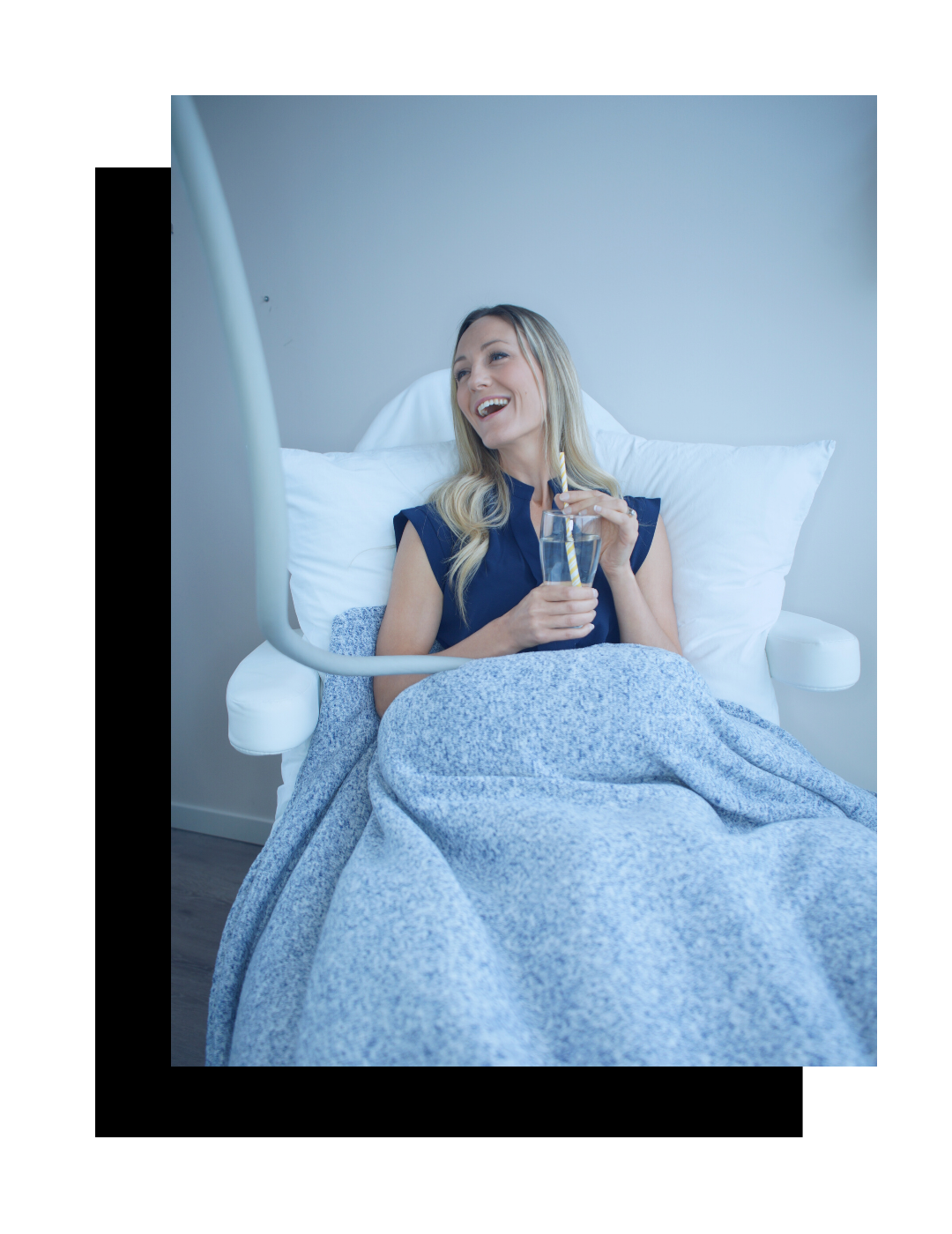 No Needles, No Surgery, No Downtime
Coolsculpting uses a precisely controlled cooling technology to target, cool and induce a breakdown of fat.  This eliminates fat through a natural process without damaging surrounding tissues.  The device applicator is applied to the area of targeted fat and the machine does all the work while you enjoy some time to relax. We will develop a customized CoolSculpting treatment plan that addresses your problem areas.
Additional sessions may further enhance your results. Your individualized treatment plan will be tailored to your body, your goals, and your budget. It's easy to sit back, relax and say goodbye to stubborn fat. After we select the area(s) to be treated, the device is positioned on your body and controlled cooling is applied. Say goodbye to stubborn fat!
CoolSculpting can address many areas of stubborn fat on the body including: Abdomen (belly fat), Flanks (love handles), Inner and Outer thighs, Knees, Back, Bra Bulge, Under the Buttock (banana roll), Chin.
CoolSculpting permanently changes your body contour! Trust your shape to Kamloops' experts in CoolSculpting. Our treatments are physician led and our experts have invested in the highest level of education to bring you the safest, most advanced treatments. Your transformation begins with a comprehensive complimentary consultation followed by detailed assessments and treatment plans that ensure the beautiful results you deserve, every time.
Reclaim your shape, your confidence, and your best you with Sona MD!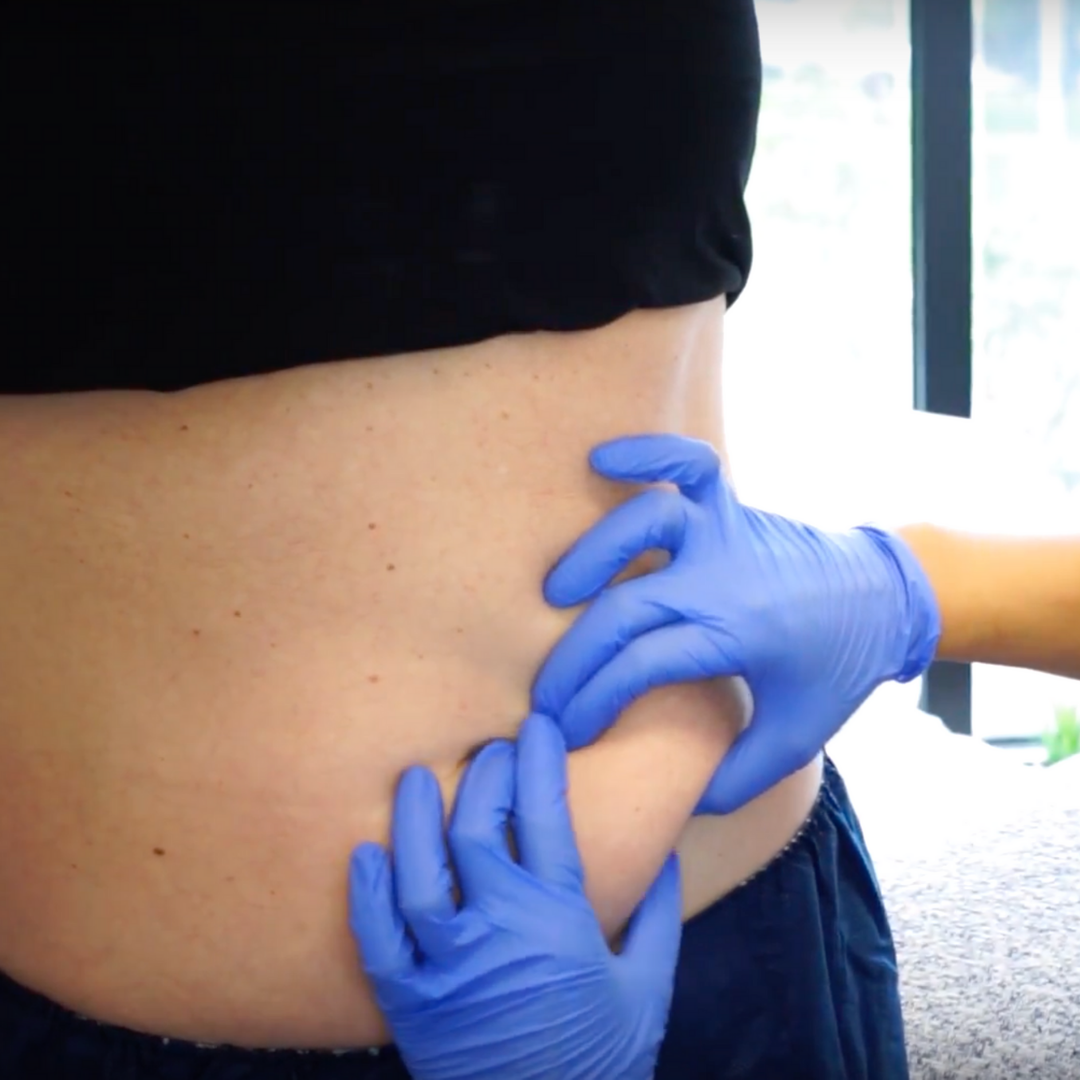 Disclaimer: CoolSculpting® is a registered trademark of Zeltiq Aesthetics. Any before and after images, testimonials and results claims on this site are only examples for informational purpose and never to be used as warranty of guarantee of outcome. Each individual will have varied results based on their needs, medical record and circumstances.