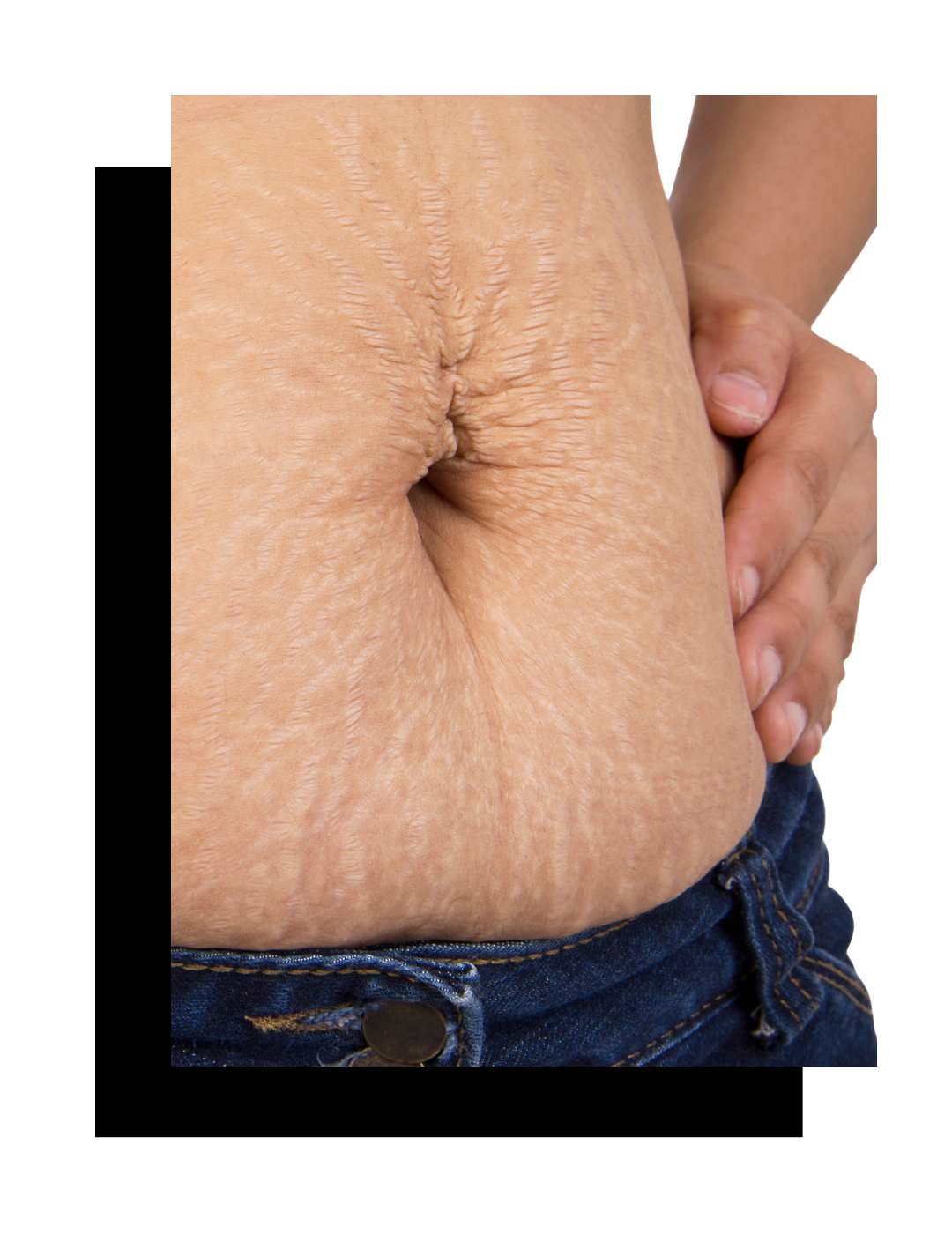 Eliminate fat, tighten and tone
Not everyone is interested in surgery for toning and tightening the midsection.  Although a surgical tummy tuck is an effective solution for sculpting the midsection, many people prefer the individualized, convenient and comfortable non-surgical solutions we offer!
Your treatment journey begins with a unique plan focusing on the concerns you share with us during your complimentary consultation. Whether it's stretchmarks, loose skin or fullness in the abdomen, we will develop a plan utilizing a combination of treatments to get you the shape you feel confident in!
*Disclaimer: Any before and after images, testimonials and results claims on this site are only examples for informational purpose and never to be used as warranty of guarantee of outcome. Each individual will have varied results based on their needs, medical record and circumstances.