Microneedling or Collagen Induction Therapy is offered at Sona MD. This therapy creates microchannels in the skin that allow for penetration of product and Platelet Rich Plasma. These
channels also stimulate a healing response in the skin which increases collagen production and improves skin texture when the treatments are done in a series. Dr. Lotay explains Microneedling in her monthly segment show with CFJC Midday show.
Platelet rich plasma was popularized a few years ago by Hollywood A listers as the "Vampire Facial" Fibroblasts and platelets are rich in cytokines and growth factors that improve skin texture, elasticity and pigmentation. The treatment is natural and there is no introduction or foreign substances or products that may irritate or create an unwanted reaction in the skin. At Sona MD the procedure is done under strict aseptic conditions by trained healthcare professionals like our talented nurses.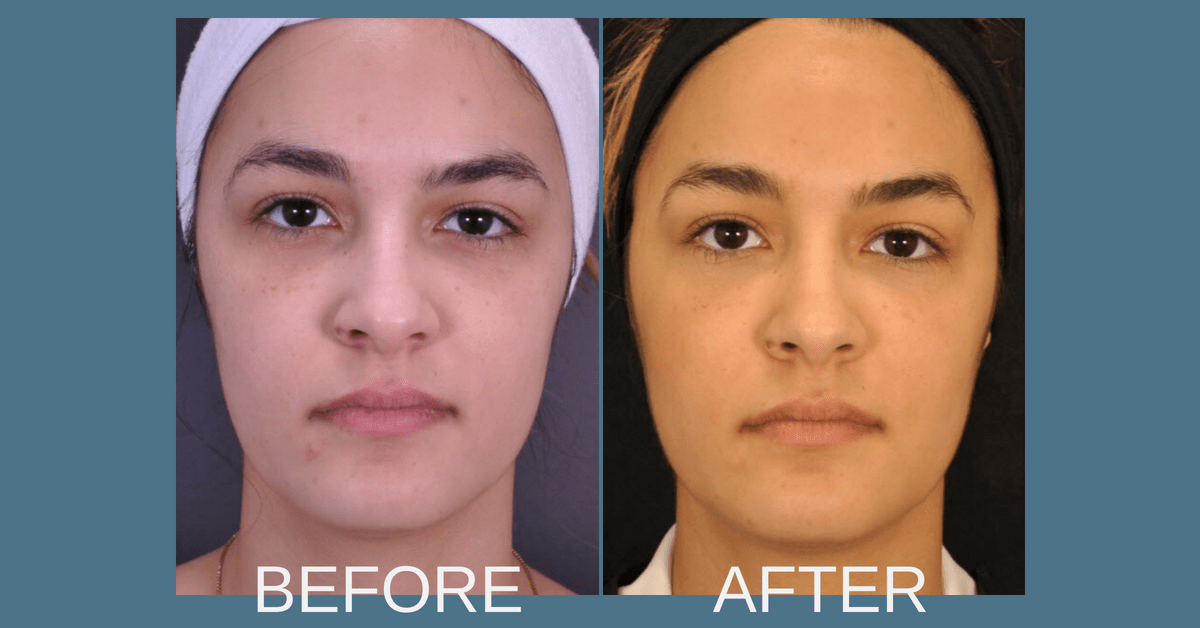 Microneedling is a perfect treatment for the summertime as exposure to sunlight and tanning does not adversely affect the treatment. Of course we encourage daily sunscreen use to all our patients wishing to optimize their skin health! The other benefit of this treatment is that there is no downtime and patients can return to their usual routines immediately. On occasion there is some slight redness that is easily managed. The treatment is done in a series of three about three to four weeks apart and then maintenance treatments every 4 to 6 months may be chosen.